GBA Annual Meeting
Tuesday, June 14, 2022, 5:30 pm until 6:30 pm
Greenspace CoWork, 278 Main St., Suite 205, Greenfield, MA
A meeting of the Greenfield Business Association
Annual meeting of the GBA Board of Directors (attendance open to all)
1. Mingling--arrive on time at 5:30 to enjoy:
Four Phantoms Brewing Company is offering samples of their fabulous beers
Green Fields Market/Franklin Community Cooperative is offering munchies
Voting begins for terms ending in 2025 (each member business can cast one vote; voting continues until the end of the meeting)
Re-election

Judy Raper, Greenfield Community College
Bob Sunderland, Franklin County YMCA, retired
Kara Younger, Franklin County YMCA

Elect*

Kristie Faufaw, Ryan & Casey Liquors
Christina Guevin-Gurney, Main Street Bar & Grille
Elizabeth Moore, Andy's Family of Stores
2. Introduction & 2022-23 Goals: Mik Muller, President
3. Speaker: Rachael Katz, The Hive (NEW: 231 Main St, Second Fl)
4. Sharing/Announcements
5. Election Results: Rachel Roberts, Coordinator
*Any member business can nominate a candidate for the Board. The nominee does not need to be associated with nominating business. (Any nominated board members may accept or decline position.)
CURRENT BOARD OF DIRECTORS
MJ Adams, City of Greenfield (2025, Mayoral Appointee)
Bill Baker, Baker Office Supply (2023)
Ben Goldsher, Hawks & Reed Performing Arts Center (2023)
Jeremy Goldsher, Greenspace CoWork (2023)
Kriste Joy, Freedom Credit Union (2023)
Isaac Mass, Greenfield Garden Cinemas (2023)
Mik Muller, Montague WebWorks (2023)
Penny Ricketts, City Council Appointee (2022)
David Russell, Franklin Community Cooperative/Green Fields Market (2023)
NEXT MEETING - Tuesday, July 12, 2022 at 8:30 am
Open to all; Only member businesses can vote
Thank you Four Phantoms Brewing Company, Franklin Community Co-op, Greenspace CoWork and The Hive for collaborating with us for the Annual Meeting. Thank you Franklin First FCU for sponsoring the GBA office space for 2021-22 and 2022-23.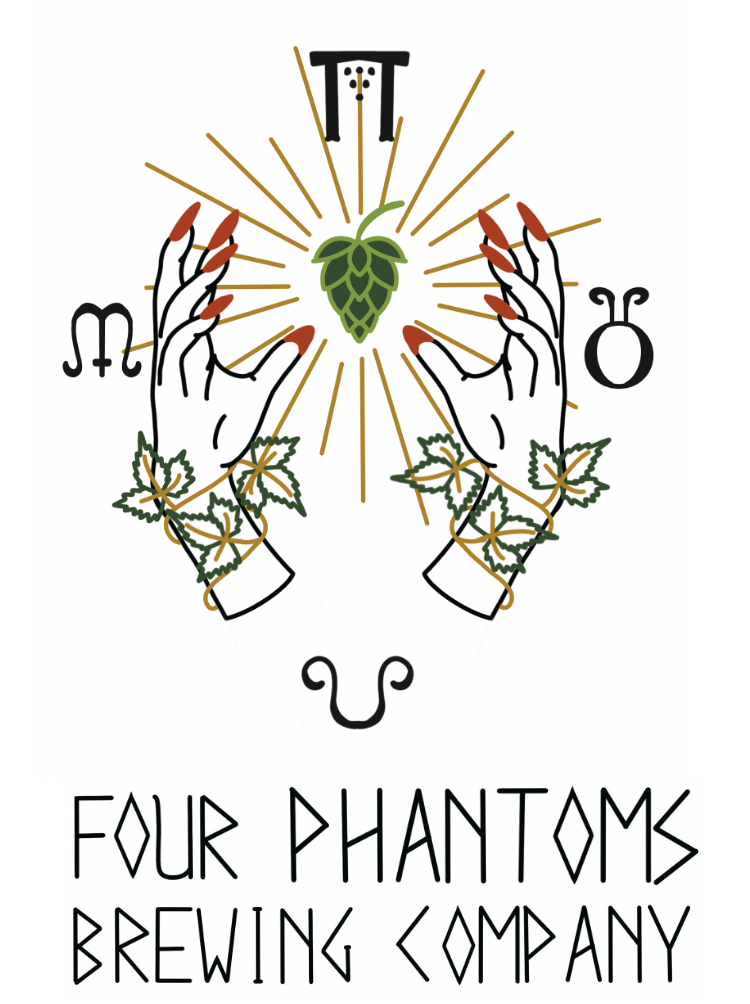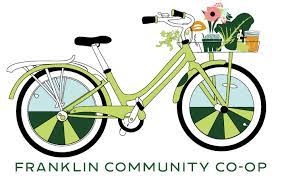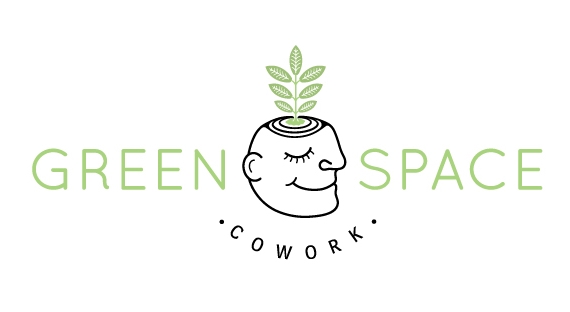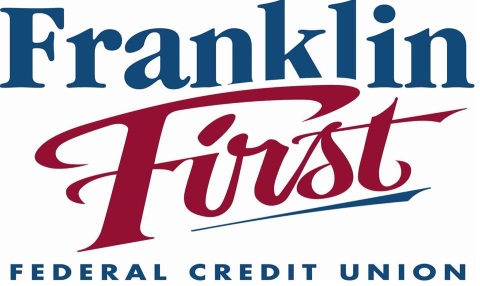 GBA Board Meeting 2022-05-26 Minutes (2022-09-19 at 2:36 PM)
GBA Board Meeting 2022-06-14 Agenda (2022-09-19 at 2:37 PM)
Posted to: Board Meetings (updated 2022-12-13 08:24:28).