GBA Board Meeting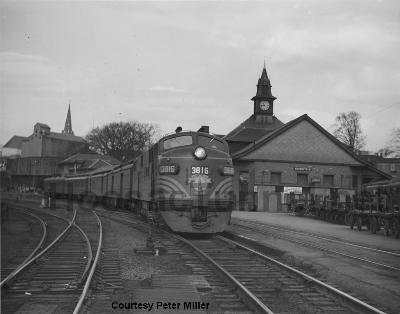 Tuesday, September 11, 2018, 8:30 am until 9:30 am
MWW, 50 Miles Street, Greenfield, MA
A meeting of the Greenfield Business Association
Agenda:
Introductions

Rachel Roberts; new office coordinator
Frank Wilkins, Wilkins Insurance; visitor

Ornaments

Pick-out picture
Review bid/costs

Rag Shag Parade

Date – Rachel will connect with Christie Moore
Booth set-up
Window stickers
Orchard – apples, donations or purchase?

Around Town

GBA BOD & Rachel – introduce Rachel, Rag Shag signs, "new" GBA

Holiday Lights

Nan – Rachel will connect
Solicitation Form – Rachel will draft a new one
Open discussion; What else is involved?

Jingle Fest

Early stages – figuring out, date, who's does what/coordination with others
GBA Board Meeting 2018-09-11 Agenda (2019-08-13 at 1:20 PM)
GBA Board Meeting 2018-09-11 Minutes (2018-09-11 at 4:06 PM)
Posted to: Board Meetings.