Crossroads for GBA
The Greenfield Business Association is looking to the local business community for ideas and energy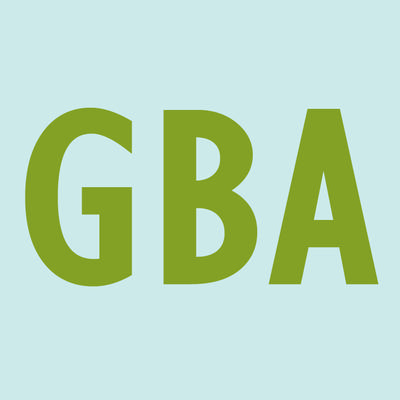 Dear Members and Non Members,
The Greenfield Business Association has been around since the 1950s, bringing together local businesses, sponsoring events, and making a difference in Greenfield.
However, recent developments have made its future uncertain.
The membership of the Association, which peaked at 120 just a few years ago, has since declined to 80, and early last year it lost its long-time director. The new director, hired in October, left after only a few months. Add to this there have been 5 open slots on the GBA board for almost a year, and only 1 has recently been filled.
Two Viewpoints
As such, the argument has been made that perhaps the town doesn't need a business association. Could other organizations take our place, such as Progress Partnership or the Arts council. Also, in the past the GBA has focused a lot on the downtown, which some non-downtown businesses have questioned.
The opposing argument has been made that now, more than ever, with increased competition from online retailers, both large and small, and the inevitable deployment of drone delivery, businesses in town really need help. They need to band together and make the case to local customers for staying local. The town cannot afford to have any more shops closing down. It's no longer us verses Walmart for Greenfield businesses. It's us verses Amazon. We need a coordinated plan, and we need to start now.
The question is, how do we do that? What would such an effort look like? And would businesses in Greenfield respond to and join in such an effort? Would you?
Though the majority of the board is optimistic about the GBA's purpose and existence, we still have an annual meeting coming up, and the motion will be made to shut the association down and disband. The GBA is truly at a crossroads. The three choices are whether to stay the course and limp along; change focus and expand into new areas and services; or just shut it down.
The Mission of the GBA
Going back to the beginning, the mission of the Greenfield Business Association is, in part:
The GBA strives to improve the marketability of Greenfield and to market our community to targeted businesses, industries and tourism organizations.
Perhaps we just need to "get back to the garden" and review what a business association could, and should do. Possible options are:
Hand off the downtown-focus to a Main Street Association of sorts.
Expand focus to the entirety of Greenfield and all its businesses, and offer information and services that local businesses need.
Take on the role of tourism agency for Greenfield, bringing in both customers and new businesses to Greenfield.
Networking Event – June 27
To meet and greet interested local businesses, open ourselves to new ideas, and discuss and potentially reorganize the GBA, we are holding an evening gala event, with free appetizers and cash bar at Taylor's upstairs sports bar at 238 Main Street on Wednesday, June 27th, from 5:30 PM to 7:30 PM. The event is free and we invite all Greenfield-based businesses to come.
To sign up in advance, please go to our website at GreenfieldBusiness.org. You may also leave comments or ideas there if you cannot make it.
We hope to see you there.
George Gohl
GBA board president
Owner, Greenfield Garden Cinema