VOTING OPENS TODAY for the GBA's Winter Carnival Window Display Contest
Vote for your favorite window display!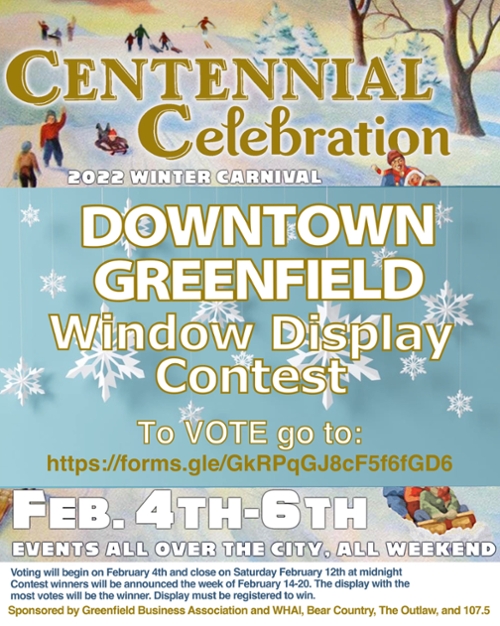 Be part of the Greenfield Business Association's Winter Carnival Window Display Contest!
Downtown businesses will showcase their most festive, frosty, and fabulous Winter Carnival window displays throughout the weekend--and anyone can vote for their favorite starting today!
The GBA invites the public to visit and support the many wonderful businesses in Greenfield and then vote for their favorite storefront displays from February 4th through Saturday February 12th at midnight.
Go to our Google Form.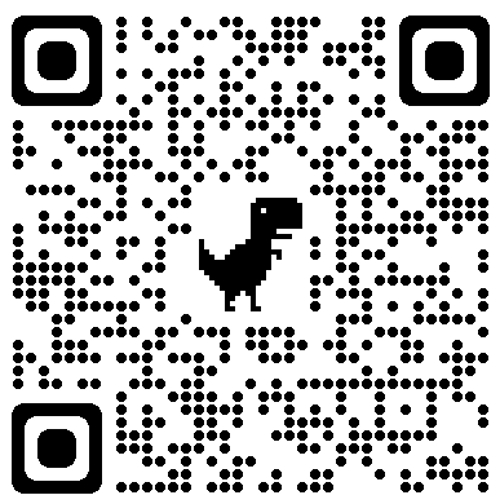 Only registered businesses displaying this image are part of the contests and can receive votes. One vote per person. Contest winners will be announced the week of February 14-20. The display with the most votes will be the winner. Display must be registered to win.
GRAND PRIZE: RADIO Advertisement Package from Saga Communications: WHAI, BEAR Country, The OUTLAW, EZ107.5
Sponsored by Greenfield Businesses Association and Saga Communications
To learn more, go to: /n/6081/GBA-Winter-Carnival-Window-Display-Contest