And the Winner of the GBA's Winter Carnival Window Display Contest is…
This year was the first year the Greenfield Business Association (GBA) hosted a window display contest in conjunction with Greenfield's Annual Winter Carnival hosted by the Greenfield Recreation Department, and the winner was Smoke Heaven Food and Tobacco Shop at 239 Main St.
The carnival celebrated its 100th anniversary this year.
About 650 votes were cast by downtown visitors, residents and shoppers throughout the week of Feb. 4 through 12, with Smoke Heaven emerging the winner by only 20 votes.
Smoke Heaven store manager Diana Nunez says, "Smoke Heaven is a convenience store with a little bit of everything for everyone. We don't only sell tobacco pipes and different kinds of tobacco, we also have kids toys, food, clothing and so much more."
"We entered the window display contest this year and concentrated on the Winter Carnival's 100th anniversary. We had hearts and Frosty and lots of lights."
Other voter favorites included Goose, Greenfield Garden Cinemas, the YMCA and Greenspace Cowork. Seventeen downtown businesses entered the contest and created a variety of window displays featuring winter scenes and windows full of love for the community. People cast their votes for their favorites and the votes were counted.
Jayne Trosin, director of fitness and social responsibility at the YMCA, said the Y enlisted their "Captain of Craftiness," Cathy Lafleur, to design and implement its window display. She took to designing and creating most of the snowflakes that adorned them at 451 Main St., while also receiving help and creativity from its After School Care kids and staff.
"Cathy has been the resident arts and crafts guru at Camp Apex for more than 30 years," Trosin says.
The GBA partnered with local radio stations WHAI, BEAR Country, The OUTLAW, and EZ107.5, which will award a custom airtime package on the stations worth $3,500 to Smoke Heaven. The criteria for winning was the most votes in the GBA's online voting form.
"The Rec Dept has been asking us to have a contest for a few years, with the addition of the activities pulled together at the Common and on Court Square, and this seemed like the perfect year to encourage people to get more involved with the businesses downtown as they enjoyed the Carnival's other activities," GBA Coordinator Rachel Roberts said.
She shared that the GBA is pleased with the participation of businesses and community members alike.
"The participating businesses were so enthusiastic about the contest, and they made some truly lovely displays," Roberts commented. "We're also thrilled to have had so much voter participation."
The GBA intends to run the event again at the 2023 Winter Carnival and potentially make it a yearly event. It thanks all participating businesses, which made the downtown atmosphere festive and vibrant throughout Greenfield's 100th Winter Carnival.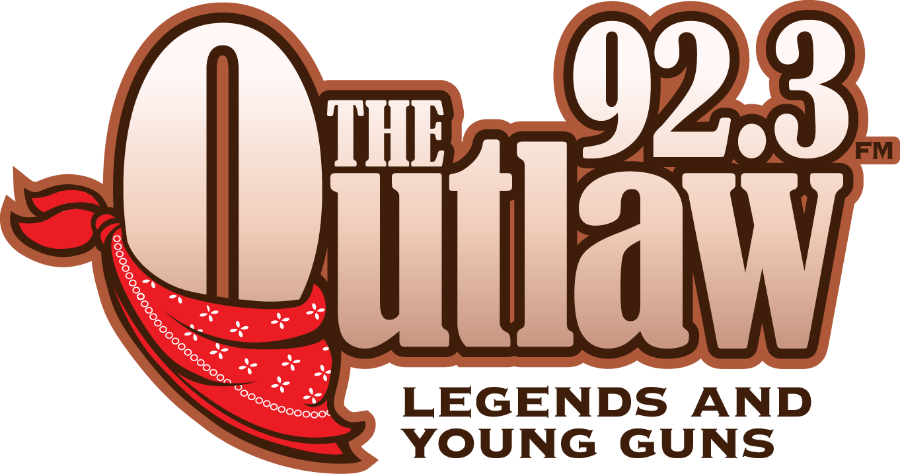 Posted: to GBA News on Wed, Mar 2, 2022
Updated: Tue, Apr 19, 2022