Sponsor A GBA Holiday Star!
Just in time for JingleFest on December 2nd, 2023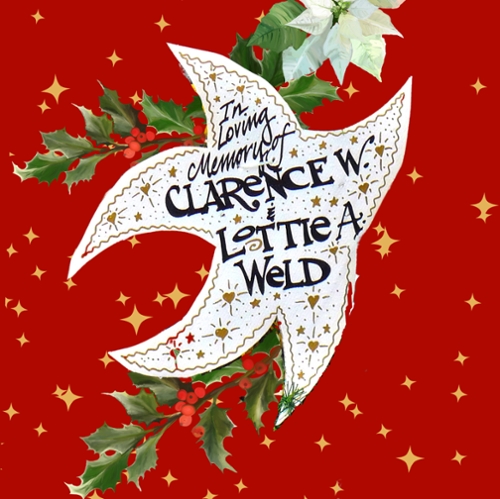 It just wouldn't be the Holiday Season in Greenfield without twinkly lights and greenery wrapped around every downtown lamppost... topped by the festive signature STARS sponsored by our beloved local businesses. Whether you sponsor a star every year, or have been thinking "maybe this year..." - show your support and pride for this business community by sponsoring a star! With a wish for the season, or your business' name, the stars are a wonderful way for townspeople to know that you believe in Greenfield.
$1000 Donation: a gold star on a decorated and lit pole
$500 Donation: a red star on a decorated and lit pole
$100 Donation: a white star on a decorated and lit pole
On top of making downtown lively and lit up, Star Sponsorships help us at the Greenfield Business Association support ALL the businesses in Greenfield, not just those downtown. Be a part of building the greater business community in Greenfield, with your support of a Holiday Star!
Hannah Rechtschaffen, GBA Director